Get Directions on MXit with GetThere
Need to know how to get from your favourite spot to the party everyone's talking about? With the new MXit app you can get direction even if Google maps doesn't work on your phone. The GetThere app uses Google's mapping dta in the background and provides you directions in MXit. You'll never get lost again!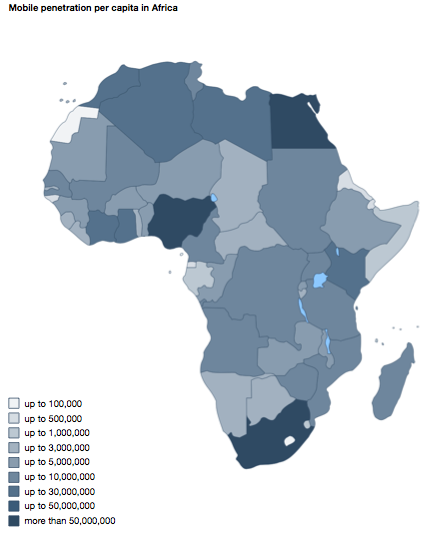 NATIVE Inventions, as part of its mandate to make technology accessible to the masses, has launched a new Mxit application, 'GetThere' – a directions app which uses the Google Maps API – which can be used on all feature phones.

"Though statistics indicate that smartphone usage in South Africa will significantly increase over the next few years, we also know that the majority of South Africans don't have access to smartphones, or the Internet, and so we wanted to create an affordable, accessible platform that reaches the broadest base possible," says Levon Rivers, head of NATIVE Inventions.

He says the free GetThere app can be used on any feature or smartphone using Mxit. It allows users to input their starting point and end-point addresses. The route is mapped out on a step by step basis, using listed directions and supporting images. "It's basically smartphone technology for feature phones," states Rivers. The nice thing about this app is that it is versatile, commuters can use it to get directions to a specific destination whilst they are travelling in a taxi, visitors new to a city will find it useful, promotion companies can use it for their field operators, or parents can use it to assist their children, and more, he adds.

"GetThere and the other Mxit applications from NATIVE Inventions are free and supported by mobile advertising. By working on these types of products, we keep our skills on the cutting edge and also provide utility for our customers going forward," says Rivers.
Read the full story at MarketingUpdate
To add GetThere as an app on MXit simply add "GetThere" as a contact. If you didn't already know, you can get this site as an app on MXit by adding "webaddicts" or "rafiq" as an app. Join thousands of other readers who consume and share our Web AddiCTion on their phones.