23 GIFs that define the #30daychallenge thus far
Inspired by Urban Enzo's recent week in GIFs.
The continued rest appears to be working on day 14 of the challenge.  Onwards & upwards.
Day 14
Due to Elan's SleekGeek post on negativity this #30daychallenge is changing. I've reached my goal on day 9 🙂  so I'm going to use the rest of the challenge to answer all the questions I've received from you over the past 14 days.
Day 17
Day 18
Day 19
Day 20
Day 21
Day 22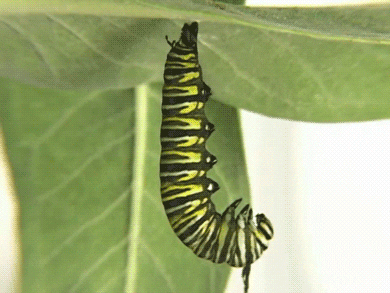 PS: Most of these gifs are from the tumblr: This SEO Blog.